Homeowners Insurance in and around Statesville
Homeowners of Statesville, State Farm has you covered
The key to great homeowners insurance.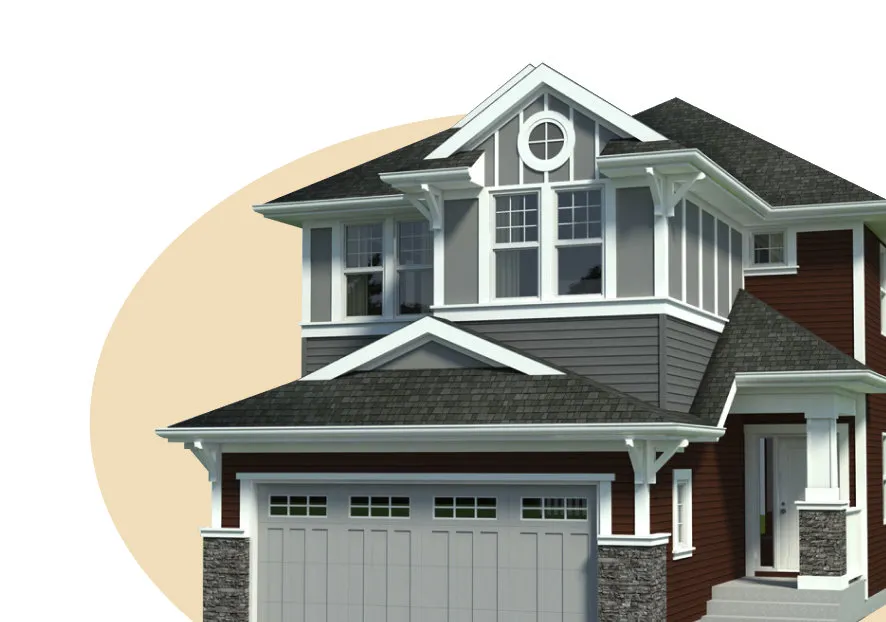 Homeowners Insurance in and around Statesville
There's No Place Like Home
It's so good to be home, especially when your home is protected by State Farm. You never have to be afraid of the unexpected with this outstanding insurance.
Homeowners of Statesville, State Farm has you covered
The key to great homeowners insurance.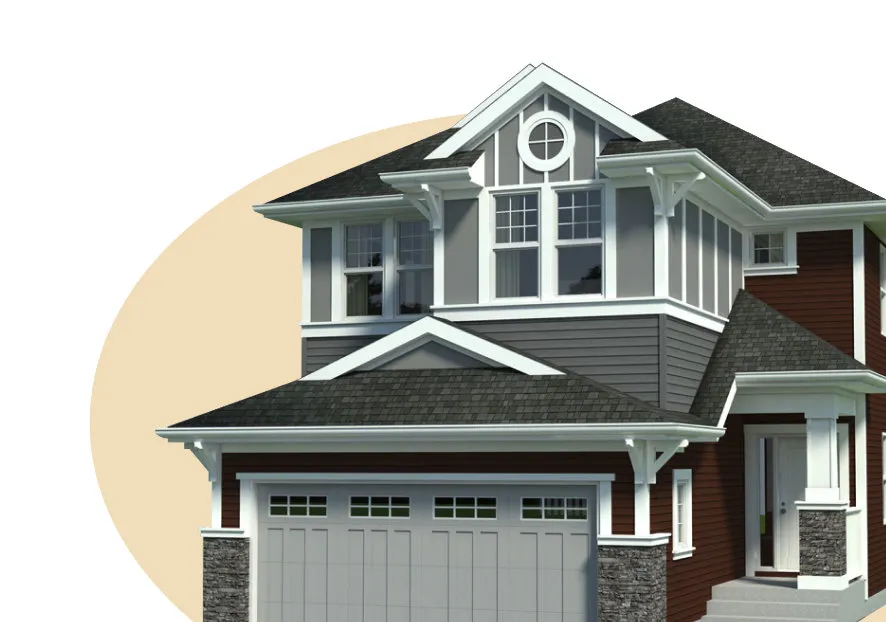 Why Homeowners In Statesville Choose State Farm
Navigating the unexpected is made easy with State Farm. Here you can personalize your policy or submit a claim with the help of agent Emilio Lopez. Emilio Lopez will make sure you get the thoughtful, reliable care that you and your home needs.
Statesville, NC, it's time to open the door to secure insurance. State Farm agent Emilio Lopez is here to assist you in exploring your specific options. Contact today!
Would you like to create a personalized homeowners quote?
Simple Insights®
Wet basement problems can cost you thousands of dollars. Here are steps to help identify the source of the water and ways to minimize your risk.
Home plumbing problems can cause major damage. Performing a home plumbing checkup regularly can help to avoid plumbing issues. Read more tips.